Healthy Option Natural Pet Food has been carefully formulated as a nutritionally complete and balanced recipe for all dogs to aid healthy skin and digestion. Hypoallergenic and wheat gluten free foods with high quality protein from 100% British meat and packed with vitamins and minerals.
Healthy Option Natural Dog Food only use the finest ingredients with no artificial colours, flavours or preservatives as we believe natural goodness tastes best.

Buy Healthy Option Pet Food Online
Healthy Option Natural Pet Food is not only nutritious and delicious but with high digestibility and a low feeding guide, feeding costs are surprisingly low.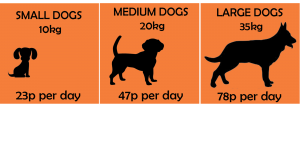 Our recipe uses only the finest ingredients to ensure the final product is bursting with flavour. Carefully formulated for a complete and balanced recipe to aid digestion ensure a low feeding guide and low stool volume. We have a full range of foods to suit all dogs, if you need any in-depth advice simply call our freephone number 0800 1958 606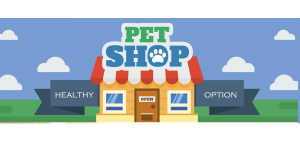 Healthy Option Natural Pet Food available online and in independent pet stores. If you would like to find your nearest stockist simply call our freephone number 0800 1958 606