Description
Springtime
Full of the joys of spring! Freshly cut green leaves and rich herbal notes blend together to recreate the blossoming of new spring flowers throughout your home.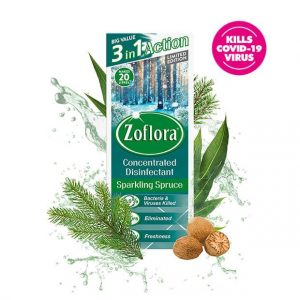 Sparkling Spruce
Sparkling Spruce is a seasonal combination of spruce and eucalyptus with hints of pine and nutmeg, the perfect winter forest fragrances for your home.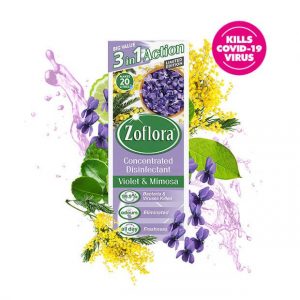 Violet & Mimosa
Violet & Mimosa is a nostalgic, beautiful blend of sweet violet and golden mimosa layered with green citrus notes.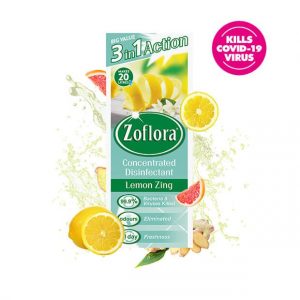 Lemon Zing
Zesty. Spicy. Sweet. A luxurious blend of lemon, ginger and grapefruit combine to create a fresh, uplifting fragrance for your home.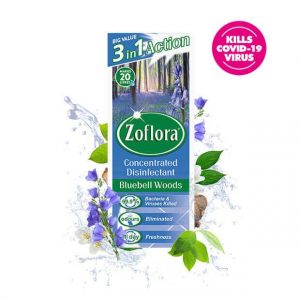 Bluebell Woods
Green, leafy notes combine with spring bluebells in this nostalgic fragrance. Bring the woodland into your home with this delicate floral blend.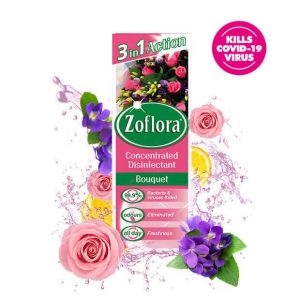 Bouquet
A beautiful arrangement of exquisite rose and rich violet, with layers of white musk, precious woods and hints of green citrus.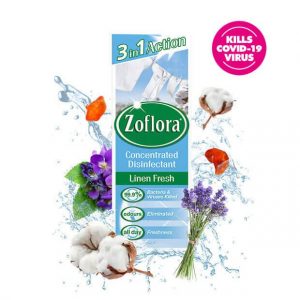 Linen Fresh
Bring the refreshing fragrance of freshly laundered linens into your home with this spirit-lifting, breezy blend of classic cotton and delicate violet.