Description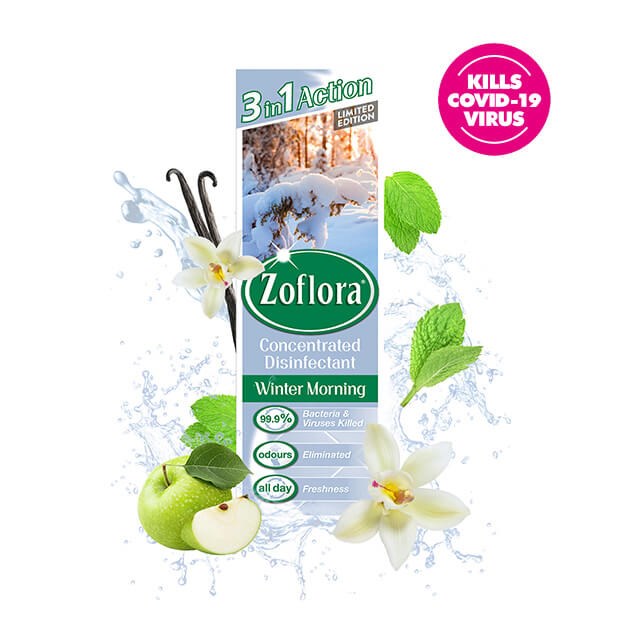 Winter Morning
Winter Morning is a cool fresh fragrance combining mint and sweet vanilla with a touch of seasonal spices.
Winter Spice
Winter Spice is a seasonal fragrance combining warming cinnamon and cloves, with orange and vanilla. A sweet and spicy blend for a welcoming winter home.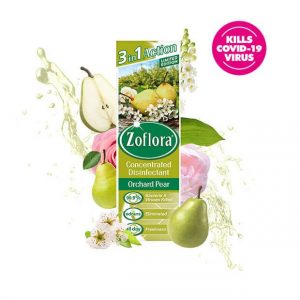 Orchard Pear
A fruity combination of green pears and citrus fruits, with delicate notes of rose and peony on a rich amber heart.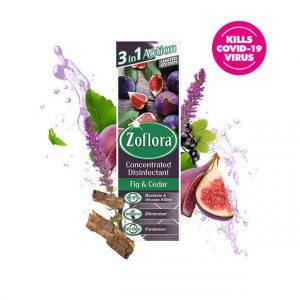 Fig & Cedar
A refreshing, warming blend of Mediterranean fig and cassis, blended with wild shrubs and bergamot on a base of cedarwood.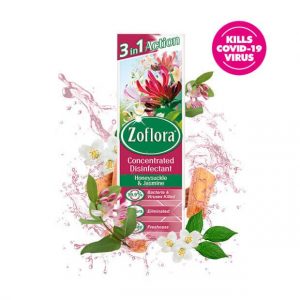 Honeysuckle & Jasmine
A classical and elegant fragrance, entwining strong notes of wild honeysuckle and heady jasmine, lifted by touches of green tea on a rich sandalwood base.
Cranberry & Orange
Cranberry & Orange is a sweet and refreshing fragrance, bursting with juicy cranberry and citrus notes. A festive, fruity combination!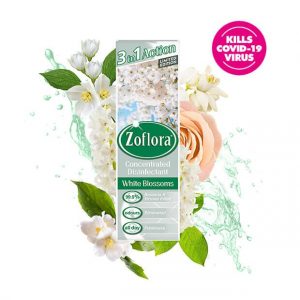 White Blossoms
White Blossoms is an elegant floral blend of hyacinth and white flowers, finished with earthy tones of moss and cedarwood.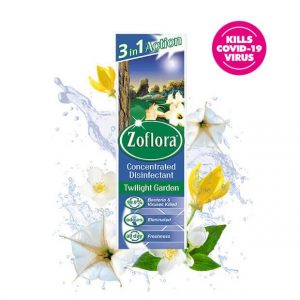 Twilight Garden
Step foot into a Twilight Garden as moonlight-flowering lilies dance with rich ylang-ylang and jasmine, perfectly balanced with uplifting notes of peach, apple and long-lasting musk.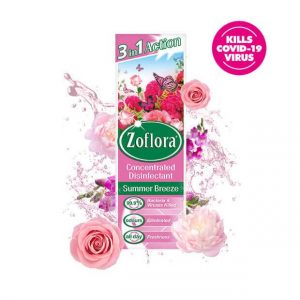 Summer Breeze
Let the sweet florals notes of Summer Breeze flow through your home. With classic English blooms of peony, freesia and rose, you can bring summer inside, rain or shine.